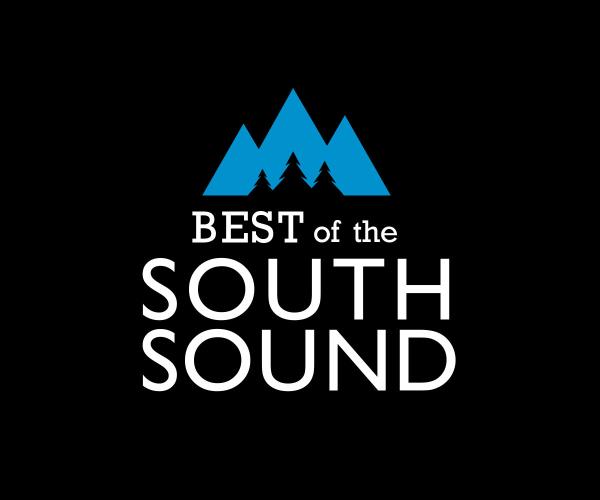 Work with the Best at PCI
PCI has won Best of South Sound for the Service Industry 4 years in a row. When you join PCI, you join a team of professionals who take providing best in class service seriously.
"Working at PCI has been a breath of fresh air. Working for a company that cares more about the customer than the bottom line allows the technicians to do the jobs given to them to the best of their ability. If you have integrity, like to help people, and don't mind getting a little dirty, working at PCI is the perfect place."
Mark Poupard, Technician