Who We Are
You're not just an employee - you're part of our team.
We've been serving our community since 1998. We couldn't do the work we do without a team of skilled professionals. Founded on the values of integrity and trust, our mission is to provide value to both our customers, and our employees.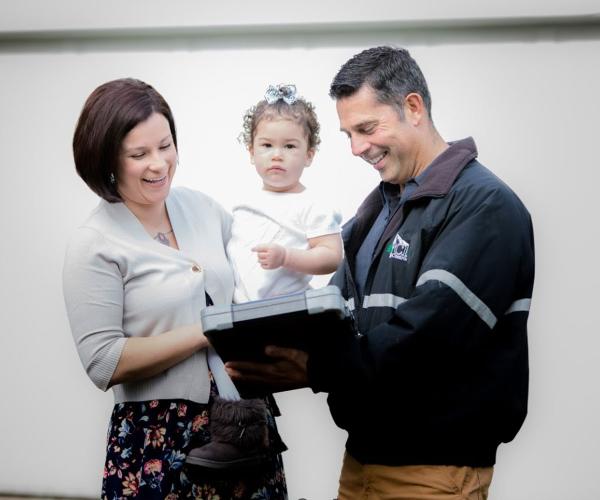 At PCI, Everyone Makes a Difference
We believe that each person brings unique traits and qualities that make our team better. At the end of the day, what kind of difference would you like to make?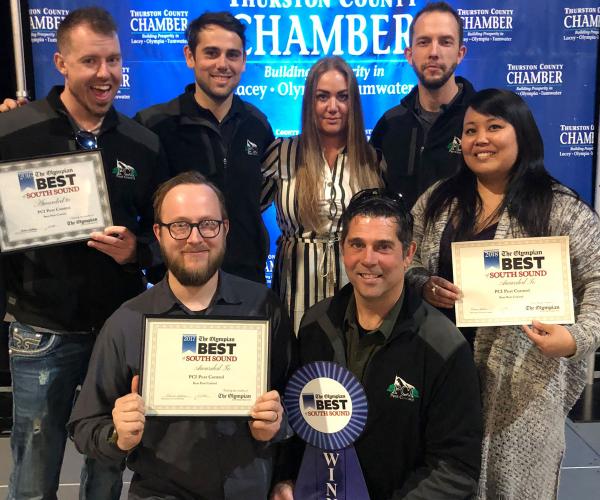 Everything is Built on Relationships
No one wants to spend 40 hours a week with people they don't really know. That's why we go above and beyond to build a strong bond between team members.